Partners
Here is the list of our partners. Our robot wouldn't exist without them ; we are especially willing to thank them and to make them known.
ELSYS Design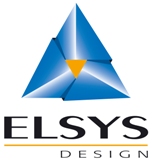 ELSYS Design, a French consulting company specialized and skilled in high-technical electronic systems. The company is now internationally-renowned. It has antennas in france and in Belgrade. Spidcom Technology, a subsidiary, develops a broadband communication chip which aims at being used for PLC lines.
CADELEC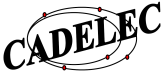 CADELEC helps us by providing a place to work, many thanks!
Dipole

Dipole is specialized in PCB (printed circuit board) design and production. It targets the France market, providing a serious alternative to low cost PCB manufacturers in US or China, with the added values of service, short delivery times and consulting.
FAMA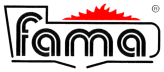 Since 1920, FAMA company has been designing and building combustion equipment for industrial boilers and ovens.
FAMA offers a range of product for increasing energetic value of many sorts of solid combustible. They are made out of biomass (wood, wood wastage, coton palm or sunflower wastage, straw, ...) or come from coal, peat, ...
MStar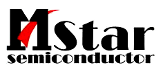 MStar is a global leader in supplying application specific ICs (ASIC) for the consumer and communication product markets.
JST

JST is a global manufacturer of quality interconnection products dedicated to customer service, reliability and design innovation.
Pneumax

Founded in 1976, PNEUMAX has grown to become one of the major European manufacturers of components for pneumatic automation. Its wide range of products and their proven reliability along with excellent technical support and great service make Pneumax an ideal partner able to answer all your needs. Six branches in Europe and in the Far East, five in Italy and more than one hundred exclusive Distributors ensure the distribution and service of our products around the world.
EFREI Robotique

EFREI Robotique is the EFREI's robotic club.
Many APBTeam members come from EFREI. We have kept contacts with the current robotic team to support them during their robot construction. We work together and share some resources like the playground table.